In the first 2 weeks of March, the girls in Year 1, 2, 3 and 4 at Sacred Heart Junior School, St Julian's participated in Prayer Spaces.  Thanks to the participation of parents, teachers, an associate and the chaplain, the children could be led through 5 prayer corners after a general introduction and the action song "I will follow you". 
The Prayer Spaces were an opportunity for the students to get to know Sophie Barat, the foundress of the Society of the Sacred Heart.  Walking with Sophie, they created kites with positive character traits we want all to see; they made a class chain with their acts of kindness; they prayed with forgiveness zips to bring people together, they worked on cards of appreciation and entrusted sick people and those in need of the Sacred Heart of Jesus.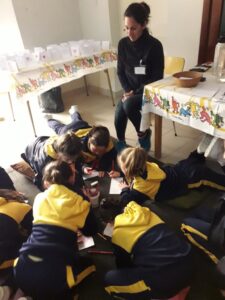 Working on cards for frames
Thank you prayers on frames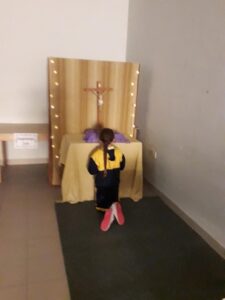 Praying with zips for unity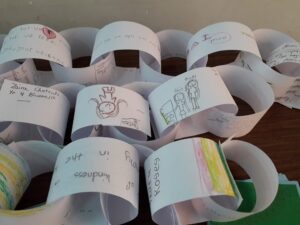 Chain of Kindness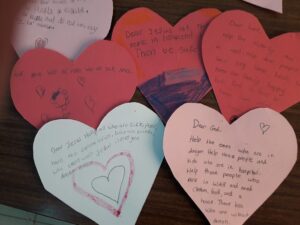 Entrusting people to the Sacred Heart of Jesus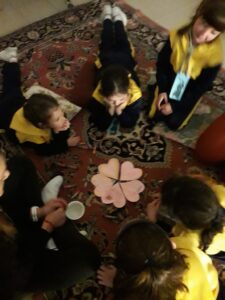 Praying for heart intentions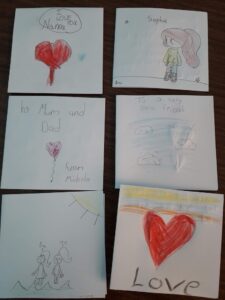 Appreciation Cards
Characters Kite
Thanks to Ms Bernadette Sammut Briffa, chaplain at Sacred Heart College for the write-up and photos provided.