Prayer Spaces enable children and young people of all faiths and none to explore life questions, spirituality and faith. Taking a broadly Christian perspective as a starting point, prayer spaces allow children and young people to develop skills of personal reflection and explore prayer in an open, inclusive, creative and safe environment.

A prayer space is usually a classroom-sized area transformed for a few days or a week with creative activities that encourage personal reflection on issues such as forgiveness, injustice, thankfulness, big questions, identity and stillness. In some schools, teachers bring their students for a subject lesson in the prayer space. In other schools, students are invited to visit the prayer space voluntarily, during their breaks and lunchtimes, and maybe after school.
Our Journey so far in Malta
In 2013, Fr Paul Chetcuti SJ and Fr Reuben Gauci, the Diocesan Coordinators for the Spiritual Development in Church Schools and State schools, respectively, immediately recognised the potential of Prayer Spaces in the UK. Therefore, they participated in a training seminar in London organised by Prayer Spaces in Schools UK and invited Phil Togwell and his team to train chaplains, educators, and youth leaders about prayer spaces. With the help of a team of voluntary educators, a training seminar was organised in January 2014. In a few months, prayer spaces caught like wildfires on the Maltese islands, with more than 200 prayer spaces held in various state, independent and church schools, retreats, summer schools and other organisations.
Growing
Over the years, the Spiritual Development in Schools unit, under the coordination of Fr Reuben Gauci and his pastoral workers, continued to promote education and spiritual growth. At different times of the year, they are invited by schools, national educational agencies, entities, and collaborators to help them organise and run prayer spaces for them. They provide seminars, training workshops and support educators and pastoral chaplaincies in schools. The ongoing collaboration with Prayer Spaces in Schools in the UK, Germany, Austria, Netherlands, and other countries is essential. We meet online and in person when it is possible to nurture a sense of collaboration, share inspiring stories and ideas and encourage each other to share this experience with more students, educators and families in our countries and beyond. 
Prayer Spaces in Schools was officially launched as a project of 24-7 Prayer in 2010, along with a small team and the first iteration of the GB website. Since then, it has become a growing hub for the network of practitioners worldwide who run prayer spaces in schools.  
Values
National Team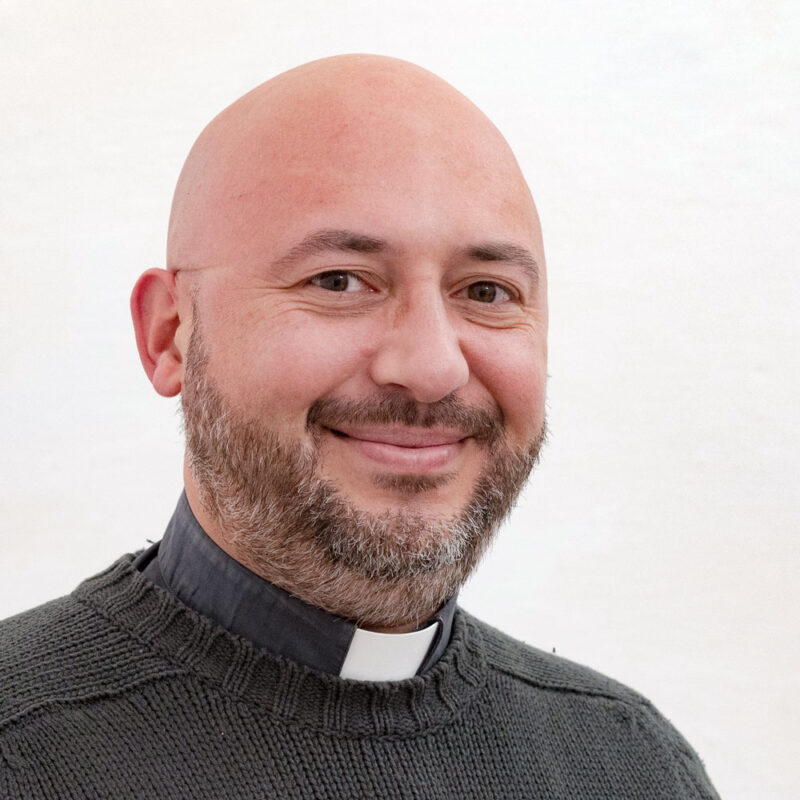 Fr Reuben Gauci
Fr Reuben Gauci lives in Siggiewi, Malta and is a Catholic priest serving in Malta. Since 2005 my ministry was mainly in a parish, particularly with youth faith formation. In 2010 I started to accompany the youth within the organization of Youth Catholic Action and through school chaplaincy as chaplain of several primary, secondary and post-secondary schools. Together with Fr Paul Chetcuti, we introduced prayer spaces in schools after participating in a training course by the Prayer Spaces in schools UK team in London. From 2015 we promoted prayer spaces in schools around the Maltese islands and beyond through different events and activities. I like travelling, going for walks in the countryside, playing video games, photography and producing videos.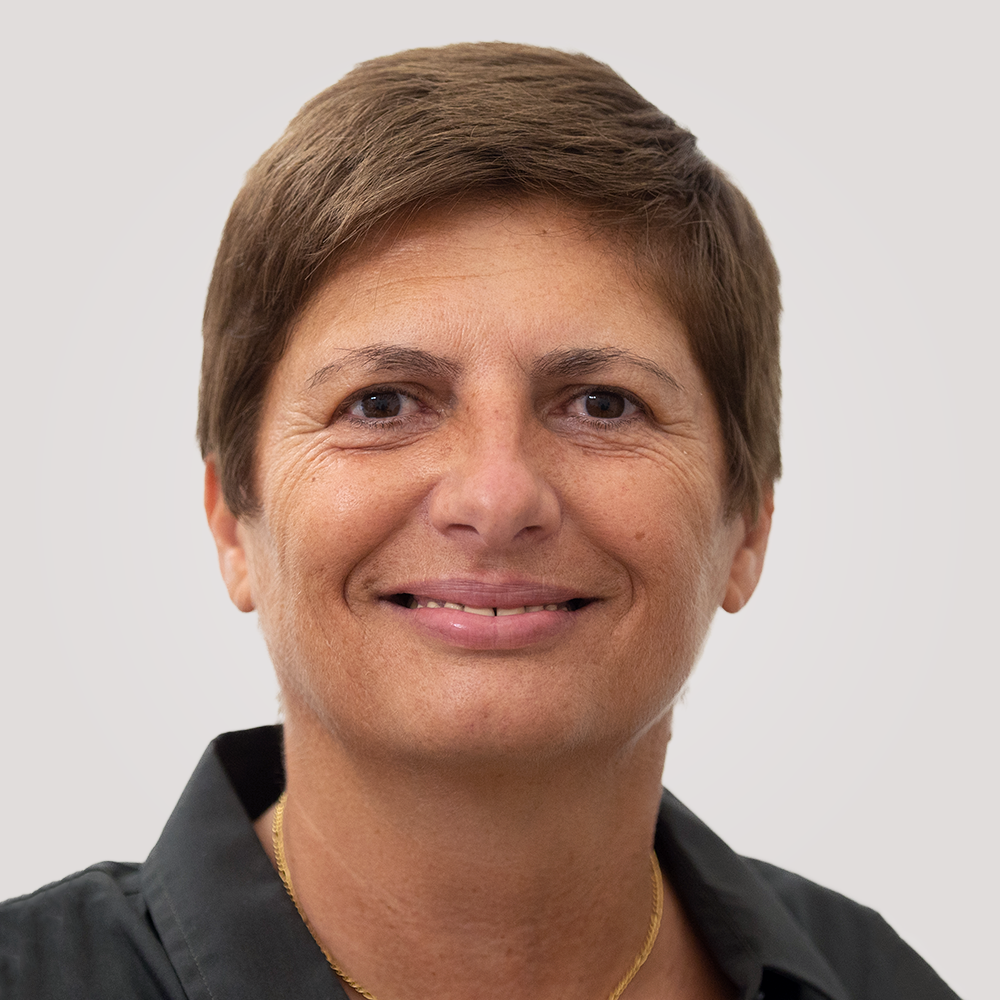 Silvana Cardona
Silvana Cardona lives with her husband and four daughters in Pembroke, Malta. She has been an educator for 30 years, half of which teach in Centres for young people with challenging behaviour. Silvana introduced prayer spaces within one of the Prince's Trust International programme programmes and in the Intergenerational Writing Clubs and Family Writing Activities within the National Literacy Agency. Since 2015, Silvana has voluntarily coordinated the prayer spaces team in Malta alongside Fr Reuben and Fr Paul. In January 2019, Silvana started working full-time at the Archdiocese of Malta as a Pastoral Worker with the Spiritual Development in Schools. Silvana loves to be in touch with nature, especially the sea. She likes to capture simple awe moments and writes a reflection upon them. Mostly her love is being with her family.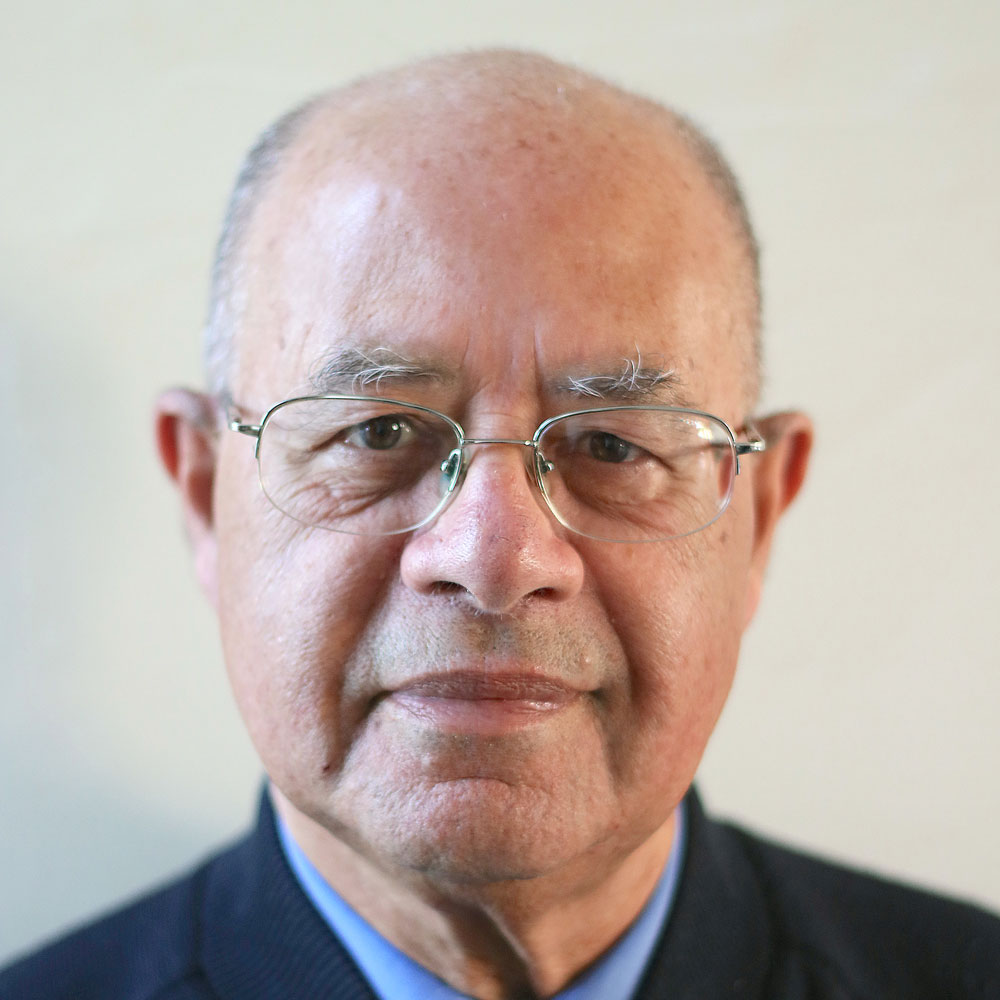 Fr Paul Chetcuti sj
I am a now semi-retired Jesuit priest. Since my first years of ministry, I have led a life-long dedication to youth spiritual formation. In 2015, when I was Diocesan Coordinator for youth formation and ministry, Bernadette Briffa, a long-time collaborator, introduced me to Prayer Spaces in the UK. I immediately recognised the potential of this simple but profound spiritual experience and presented them in Malta together with my team. It did catch like wildfire. At one point, Phil Togwell and his friends come over to train Maltese educators and youth leaders.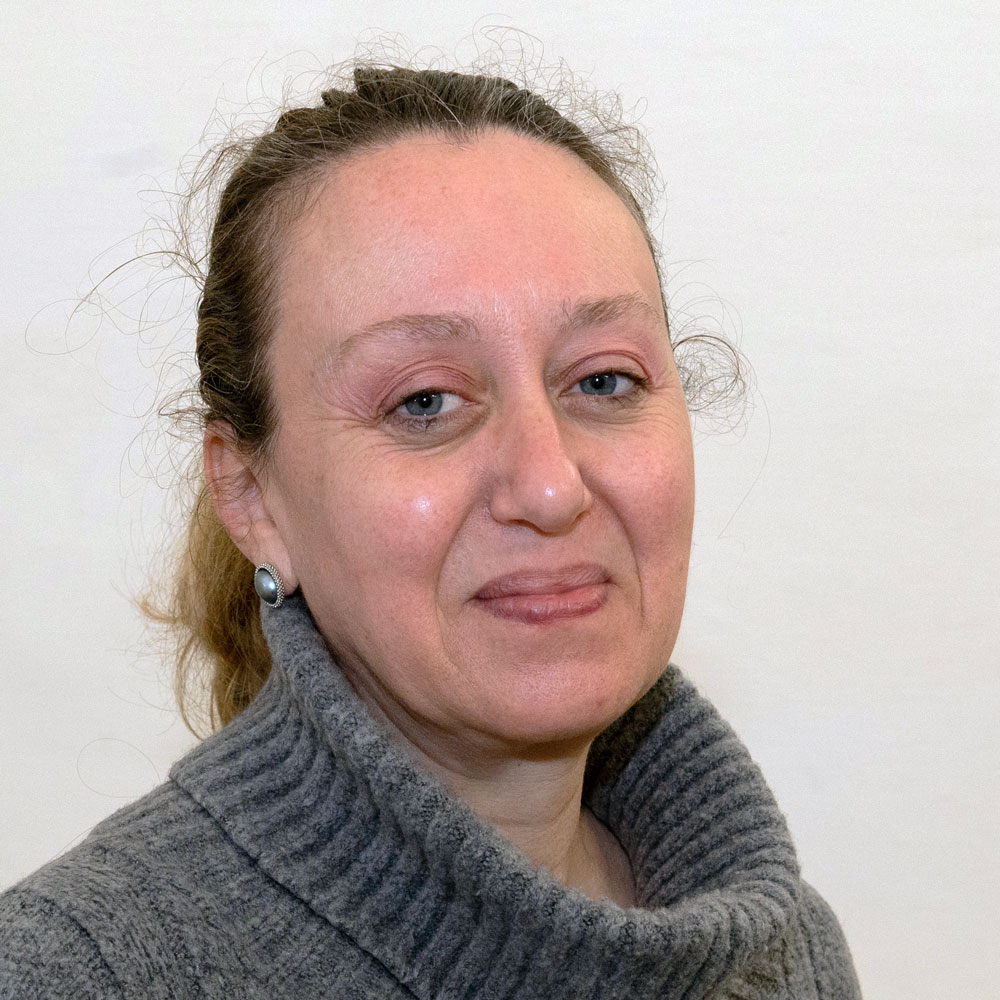 Nancy Camilleri
Nancy Camilleri is from Mtarfa. Married with two children. I work with Missio Malta – Missions Office in Malta and take care of the Holy Childhood in Malta and Gozo, and my work consists of creating mission awareness for children and spreading the Word of God in schools and parishes. State schools are most often multi-national, so I am invited to do cultural sessions about a missionary country. I am part of the National Prayer Spaces team and do my best to promote prayer space in my work and beyond to spread the Word of God to children. Prayer Spaces allow our children to open their hearts to God and speak to Him about their innermost feelings and hurts. It makes them feel free to connect with Him sincerely and simply.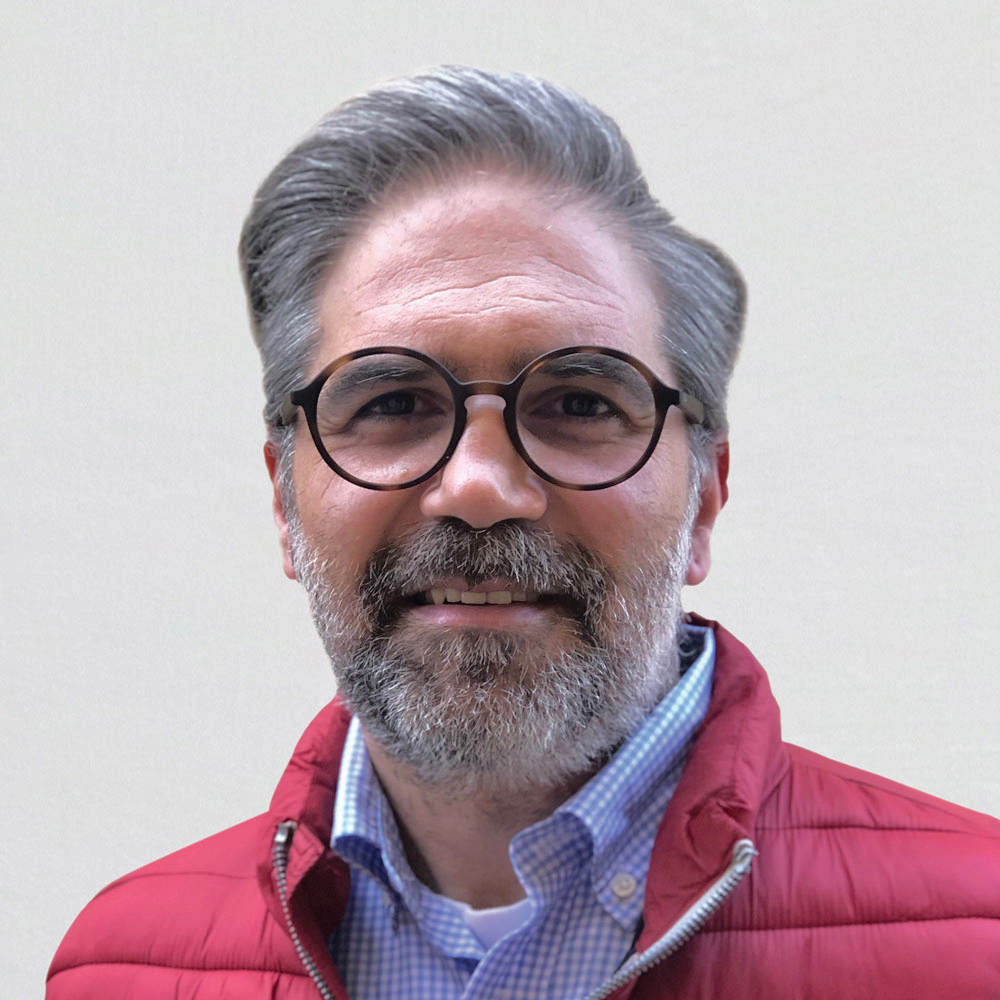 Fabio Borg
Fabio lives in Mosta, Malta, together with his wife and daughter. Borg graduated in Religious Studies and holds two Masters Degrees, one in Theology and one in Catholic school leadership and management. Fabio is a religion teacher in one of the Catholic schools in Malta. He joined the prayer spaces team three years ago and never looked back. Borg is a creative person and hosted several solo art exhibitions too. Due to this fact, his main responsibility in the team is that of design. He makes sure that all the promotion is presented innovatively and attractively.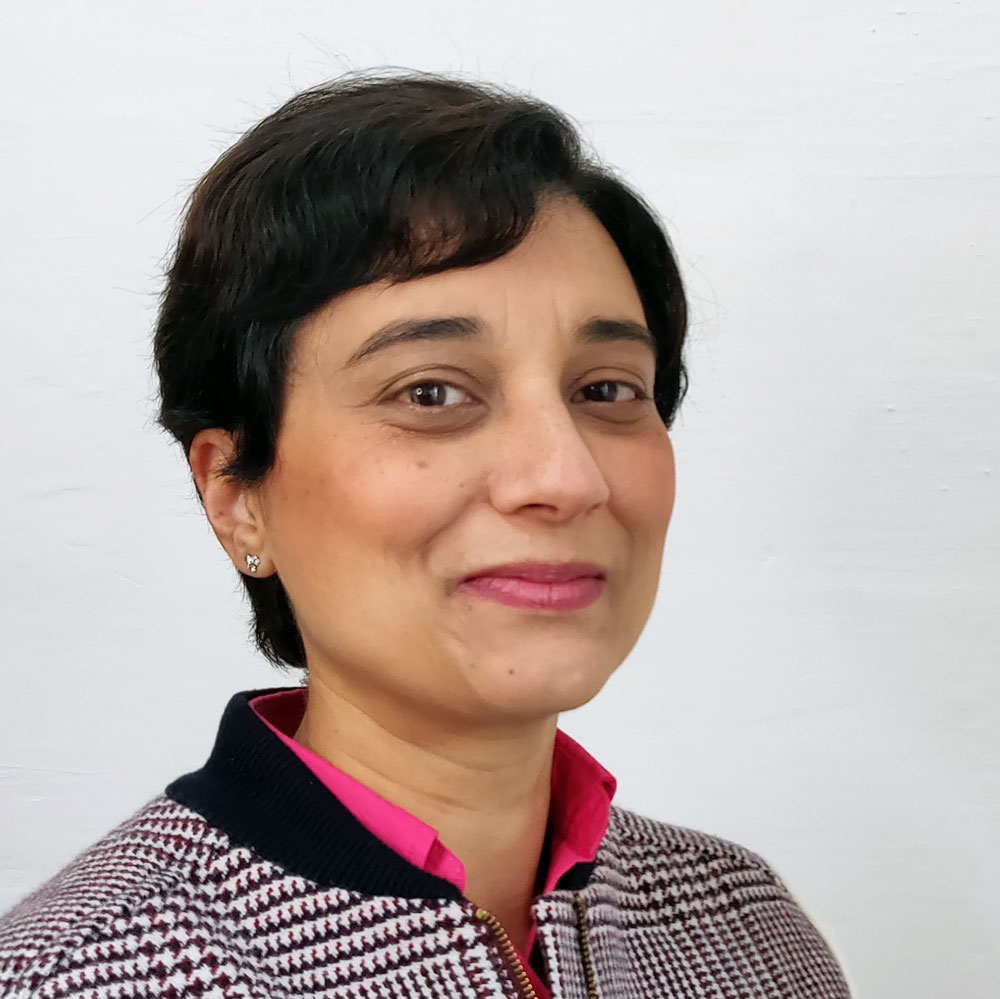 Annabella Gauci
Annabella Gauci lives in Mosta, a Northern Region of Malta, and is an Assistant Head of School at a Primary Church school in Marsa, a South Eastern Region of Malta. Annabella taught at this school for 16 years prior to her present position. Annabella is part of the Prayer Spaces in Schools Malta Team. She is also a Catechist and Youth Minister at a Church organisation in Mosta, where she organises prayer spaces for children, adolescents, youths and adults. Annabella also organises Prayer Spaces at her school.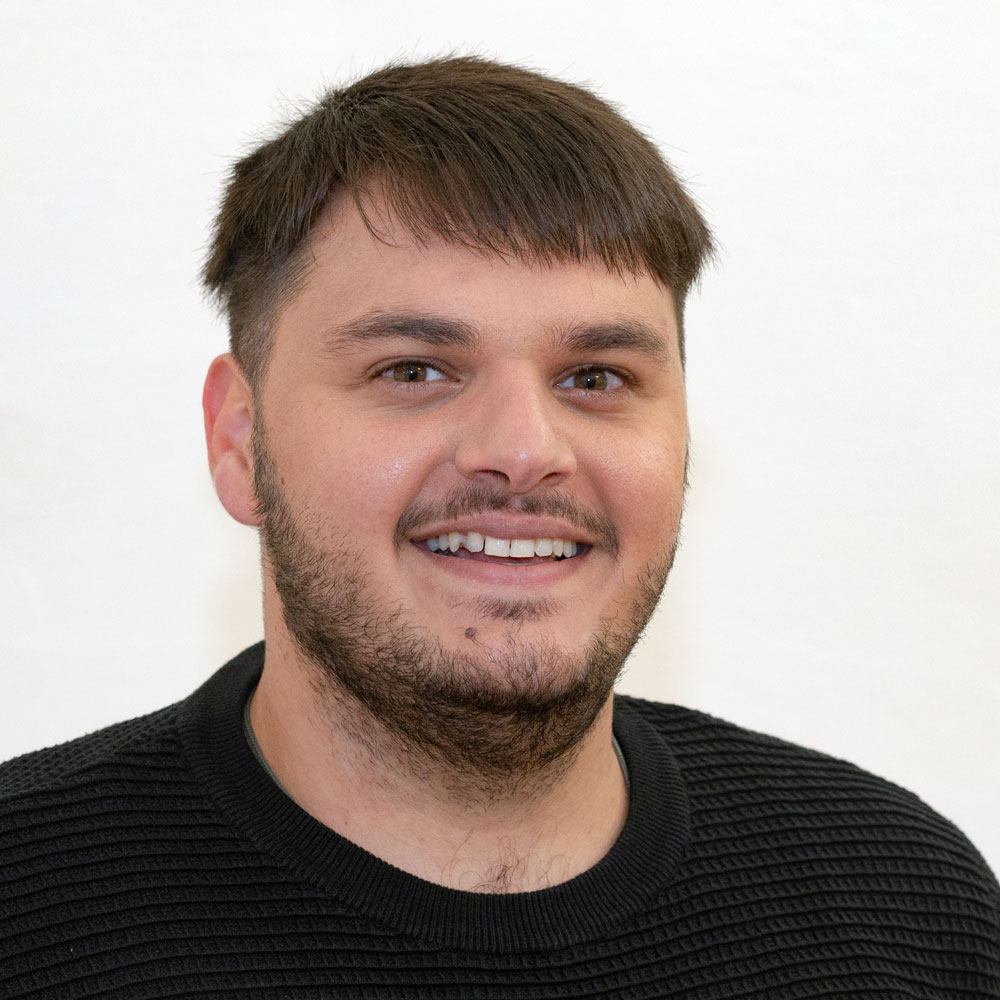 Joseph Degabriele
Joseph Degabriele lives in Malta, with his parents and brother. Joseph studied education and taught for two years, during which time he was a part of the school's animation team and used to organise prayer spaces and other pastoral activities. Before volunteering in a Lasallian retreat centre in the UK, he was also a youth leader in his parish's youth centre. He has a passion for reading, sewing, and cooking.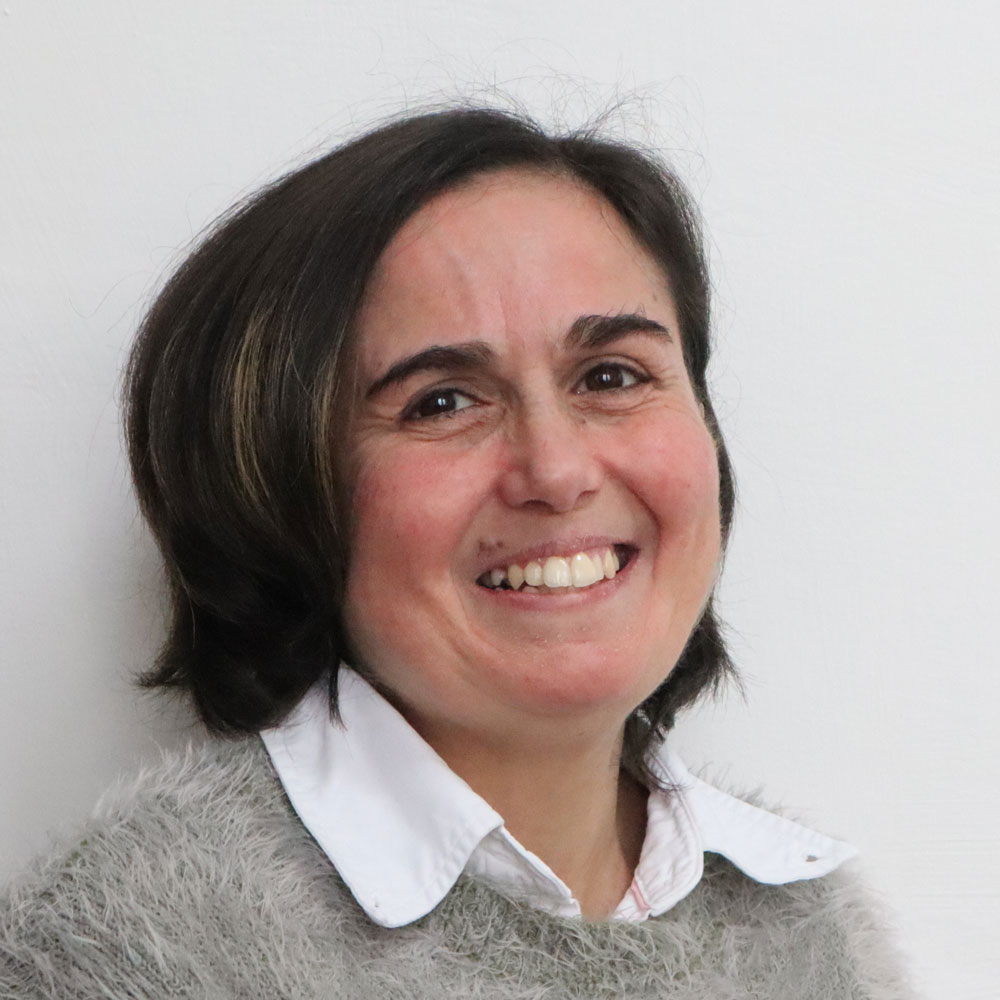 Kathleen Spiteri
Kathleen was born in Malta and has lived in the Maltese Islands all her life. Her family consists of seven members, and she is blessed with four brothers, three nephews and a niece. Eight years ago, she became a member of the Ordo Virginum. Presently she works as a Pastoral Worker at the Archdiocese of Malta and forms part of the Spiritual Development in Schools Team. Together with the team, she plans, creates and leads prayer spaces in schools, parishes and summer camps. She animated online prayer spaces in primary schools too. Regularly she attends training sessions and meetings to sustain herself in this mission.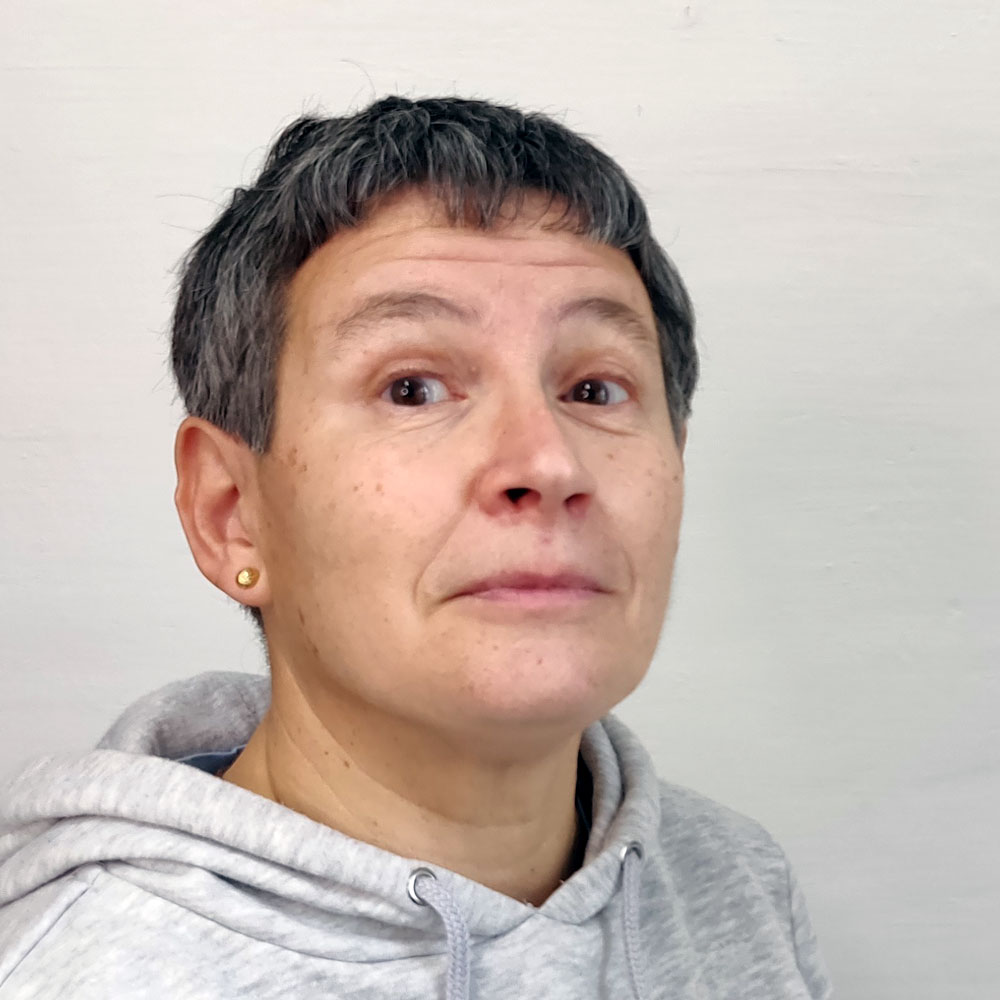 Bernadette Sammut Briffa
Bernadette's life has been centred around young people, starting as a qualified teacher in state schools and being active in the youth sector for many years with the Catholic Movement at University, as well as on a parochial and diocesan level. She also spent two years with the Taize Community in France. Whilst working in the UK, she moved into Chaplaincy and discovered Prayer Spaces. She works as Chaplain in a local Girls' Catholic College for 5-16-year-olds and has used Prayer Spaces with the students, staff and parents on various occasions.
International Team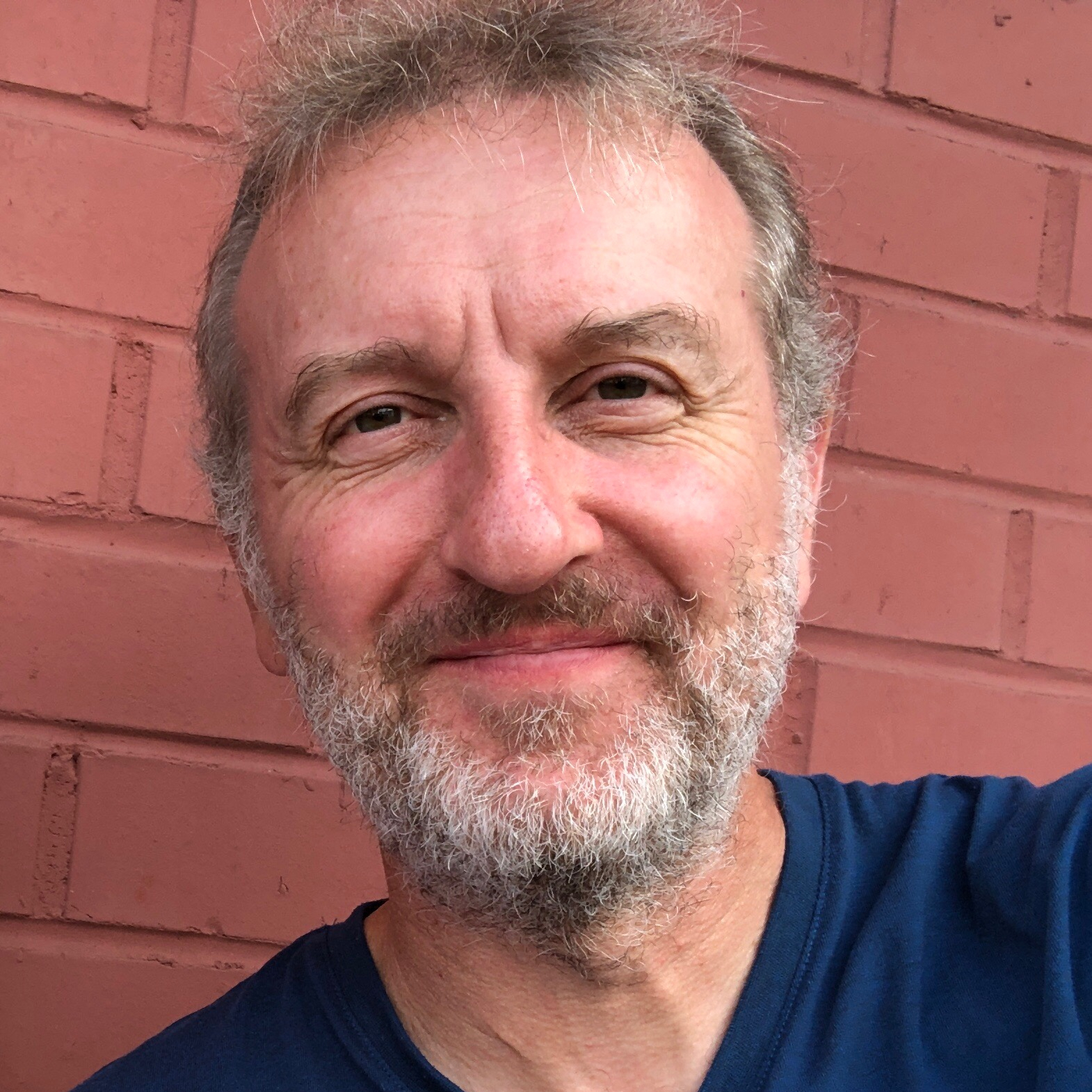 Phil Togwell
UK
Phil Togwell lives on the North-East coast of England with his family (one wife, three daughters, one foster-child, two dogs). Phil trained and worked in a wide range of Youth & Community settings before serving as 24-7 Prayer's UK director for 7 years. He now leads the Prayer Spaces in Schools teams, is part of 24-7's Lectio365 core team, and teaches and coaches leaders on the Diocese of Durham's Missional Leadership for Growth (MLG) programme. @philtogwell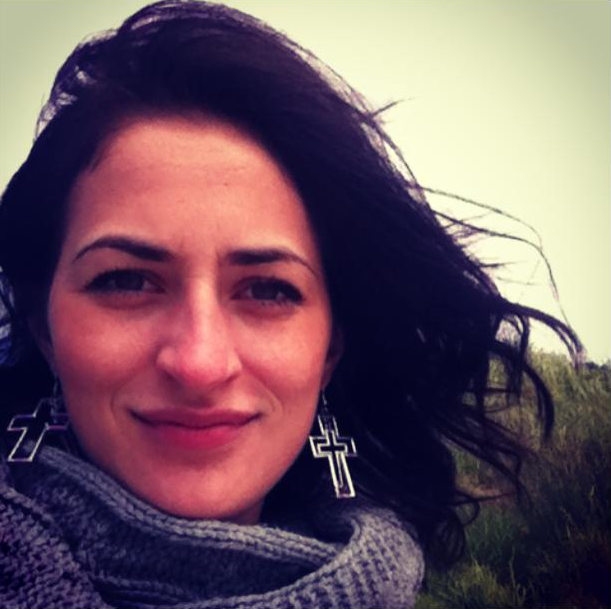 Emma Thompson
Ireland
Emma Thompson is wife to Pete and mummy to Micah and Selah, and they are currently travelling around Europe but will be returning to Belfast. Originally from England, she has spent the last 10 years doing a bunch of youth work-related activity and now works with 24-7 Prayer Ireland co-ordinating Prayer Spaces in Schools. @missemmabriony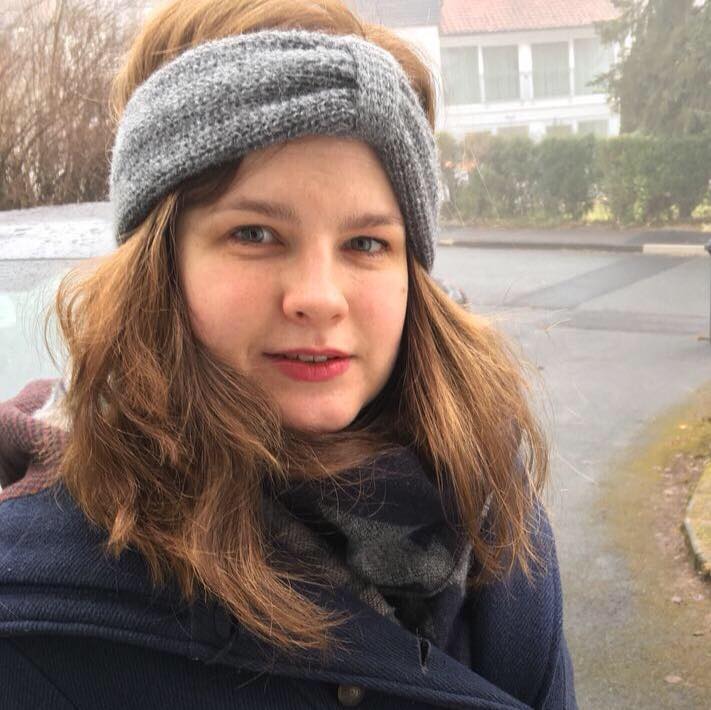 Jana Nimmo
Germany
Jana Nimmo lives in Marburg with her husband Jonny, and their two children, Paul and Lene. She works for Schüler SMD, and coordinates prayer spaces in Germany one day a week. "I believe PrayerSpaces is something we need in our German schools".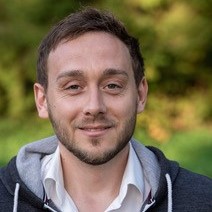 Franz Greisberger
Austria
Franz Greisberger lives in Salzburg with his wife and their daughter. He is a catholic theologian and works as a religious education teacher in a secondary school. Between 2012 and 2018, he also worked for the diocese of Salzburg, focusing on children and youth ministry; together with Michael and Steffi, he founded Prayer Spaces in Schools Austria in 2013. Now he is the coordinator of Prayer Space projects across Austria.