Spiritual Development in Schools
Spiritual Development in Schools within the Archdiocese of Malta supports schools to foster pastoral care and spiritual development.
Spiritual Development in Schools contributes to:
the spiritual and religious formation of school leaders, educators, students and parents.
sustain the school-based identity and mission through the Catholic faith.
support and formation of Catholic Chaplaincy teams in schools.
coordinate and assist the Religious Counsellors in State and Independent schools.
provide support and spiritual formation through family programmes.
Pastoral care and spiritual development in schools
The pastoral care and spiritual growth in schools is an integral part of the educational process of all the school community. This mission needs to be carried out by a competent and motivated team that is planned, coordinated and sustained by the whole school. Hence the Pastoral Care and Chaplaincy needs to focuses on:
Spiritual Growth: To empower God's Spirit present within the educational community, both in its members and as a community, to manifest itself and develop according to each one's identity and mission in life. In simpler terms: to help each person (student or adult) to discover God's presence within him/herself and faithfully nurture its growth and development.
Spiritual Experience: Help each one to experience God and his transforming power.
Community building: Let the whole community be built around and thanks to this Divine Presence.
Personal accompaniment:

Accompany each student on his/her journey towards a fuller acknowledgement and development of his/her spiritual calling and identity.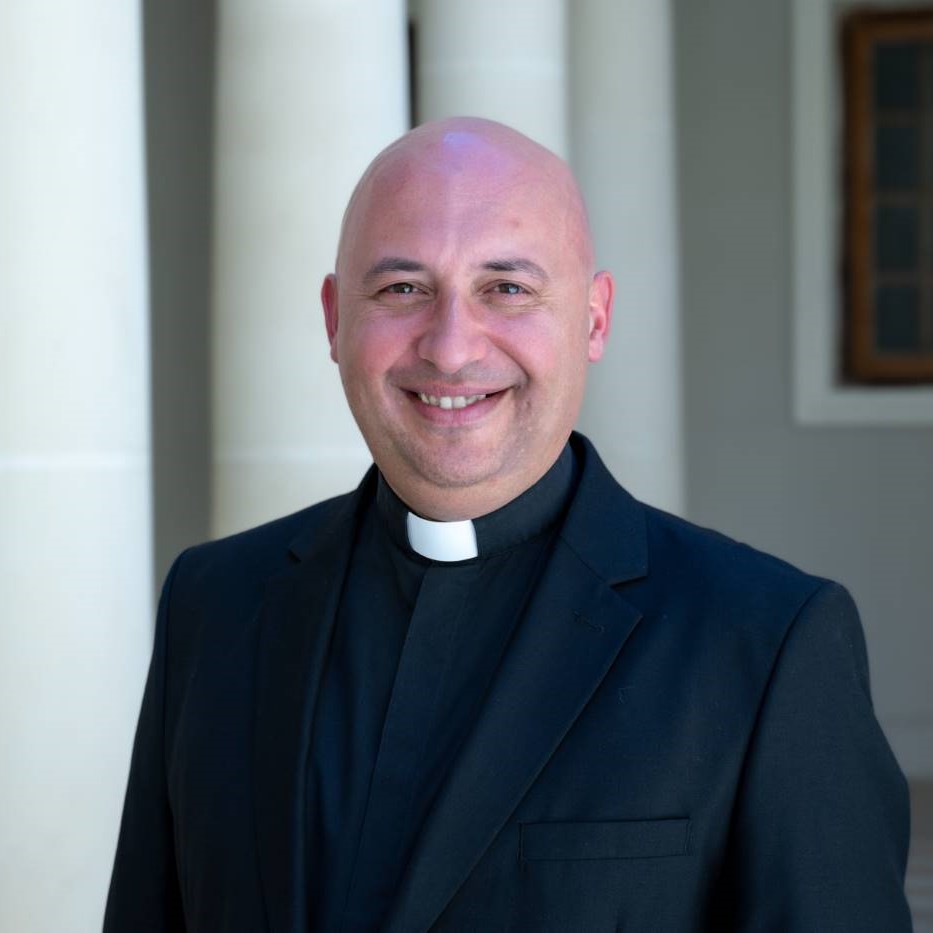 Rev. Fr Reuben Gauci
Coordinator for Religious Counsellors &
Spiritual Development in Schools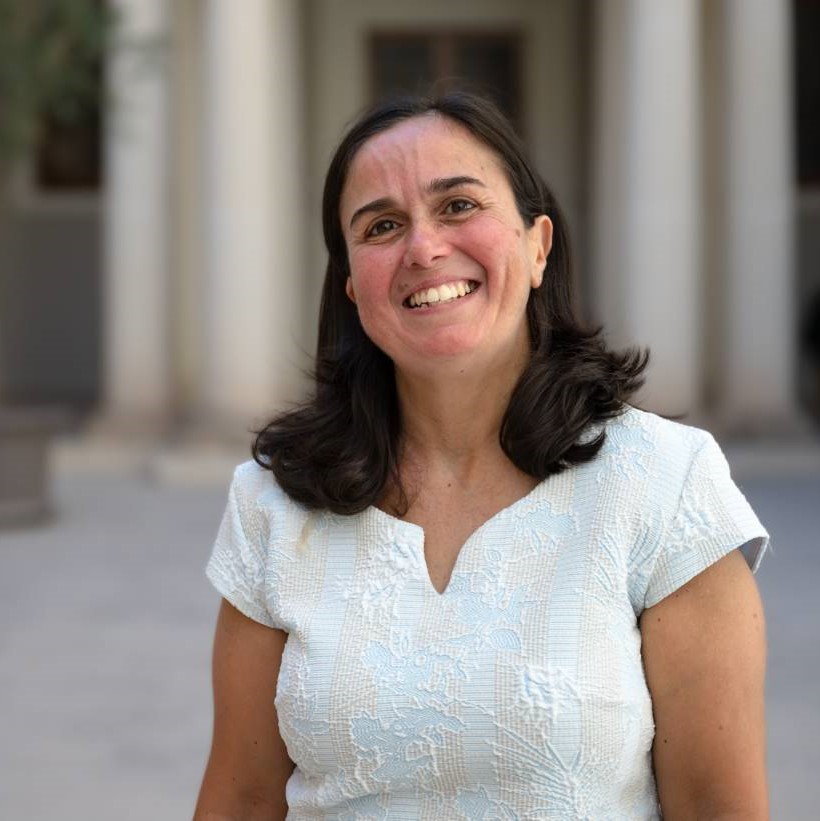 Kathleen Spiteri
Pastoral Worker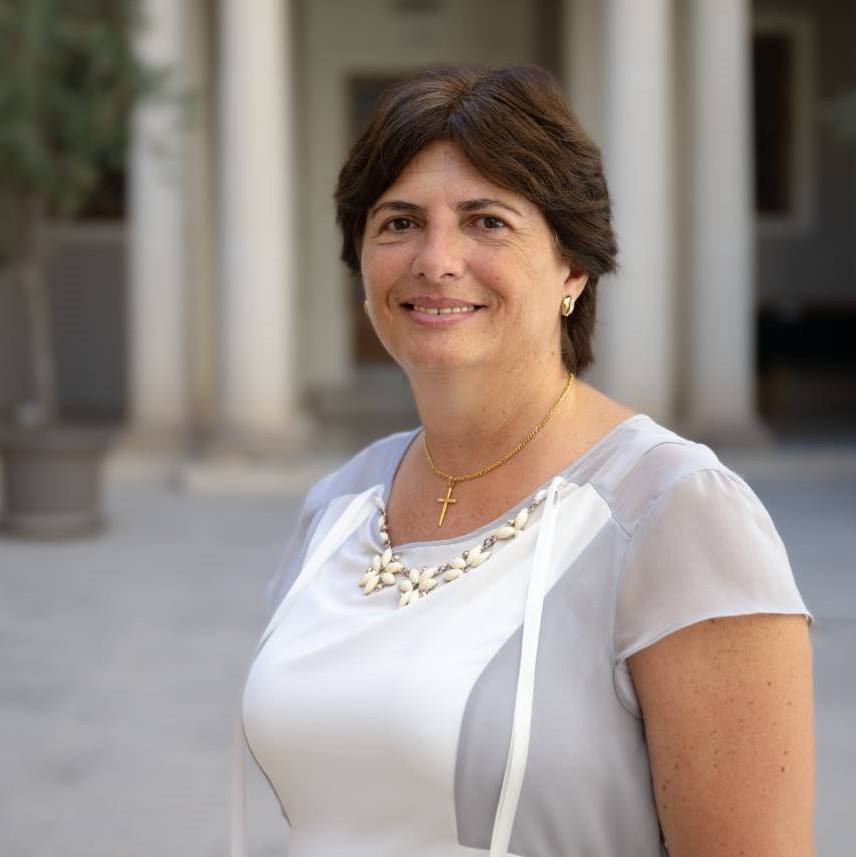 Silvana Cardona
Pastoral Worker
Chaplains and Religious Counsellors
What is the role of Religious Counsellors in State Schools?
The Agreement between the Holy See and the Republic of Malta about Religious Education in State Schools that was signed in 1989 included the introduction of religious counsellors as part of religious education. As a living witness of dedication and moral values, the Religious Counsellor is required to:
Give counselling on religious and moral problems to the students assigned, both individually and in groups according to needs;
Visits the classrooms to talk to the students and answer any questions they might ask about Christian living. If invited by the teacher, the Religious Counsellor may animate or participate in a religious celebration in the classroom;
Regularly organises, or sees that there be organised, those celebrations that form an integral part of the religious education and formation in schools: e.g. the sacraments of Reconciliation and the Eucharist; Celebrations of the Word of God in the more important periods of the liturgical year such as Advent, Christmastide, Lent and Eastertide; other religious  and spiritual celebrations and functions in agreement with the Head of the school;
Helps the school staff in religious and spiritual matters when requested.
The Religious Counsellor exercises this ministry under the direction of the Coordinator for Religious Counsellors - the ordained minister appointed by the Maltese Episcopal Conference.