Spiritual Development in Schools
Spiritual Development in Schools within the Archdiocese of Malta supports schools to foster pastoral care and spiritual development.
Spiritual Development in Schools contributes to:
the spiritual and religious formation of school leaders, educators, students and parents.
sustain the school-based identity and mission through the Catholic faith.
support and formation of Catholic Chaplaincy teams in schools.
coordinate and assist the Religious Counsellors in State and Independent schools.
provide support and spiritual formation through family programmes.
Pastoral care and spiritual development in schools
The pastoral care and spiritual growth in schools is an integral part of the educational process of all the school community. This mission needs to be carried out by a competent and motivated team that is planned, coordinated and sustained by the whole school. Hence the Pastoral Care/Chaplaincy team needs to focuses on:
Spiritual Growth: To empower God's Spirit present within the educational community, both in its members and as a community, to manifest itself and develop according to each one's identity and mission in life. In simpler terms: to help each person (student or adult) to discover God's presence within him/herself and faithfully nurture its growth and development.
Spiritual Experience: Help each one to experience God and his transforming power.
Community building: Let the whole community be built around and thanks to this Divine Presence.
Personal accompaniment:

Accompany each student on his/her journey towards a fuller acknowledgement and development of his/her spiritual calling and identity.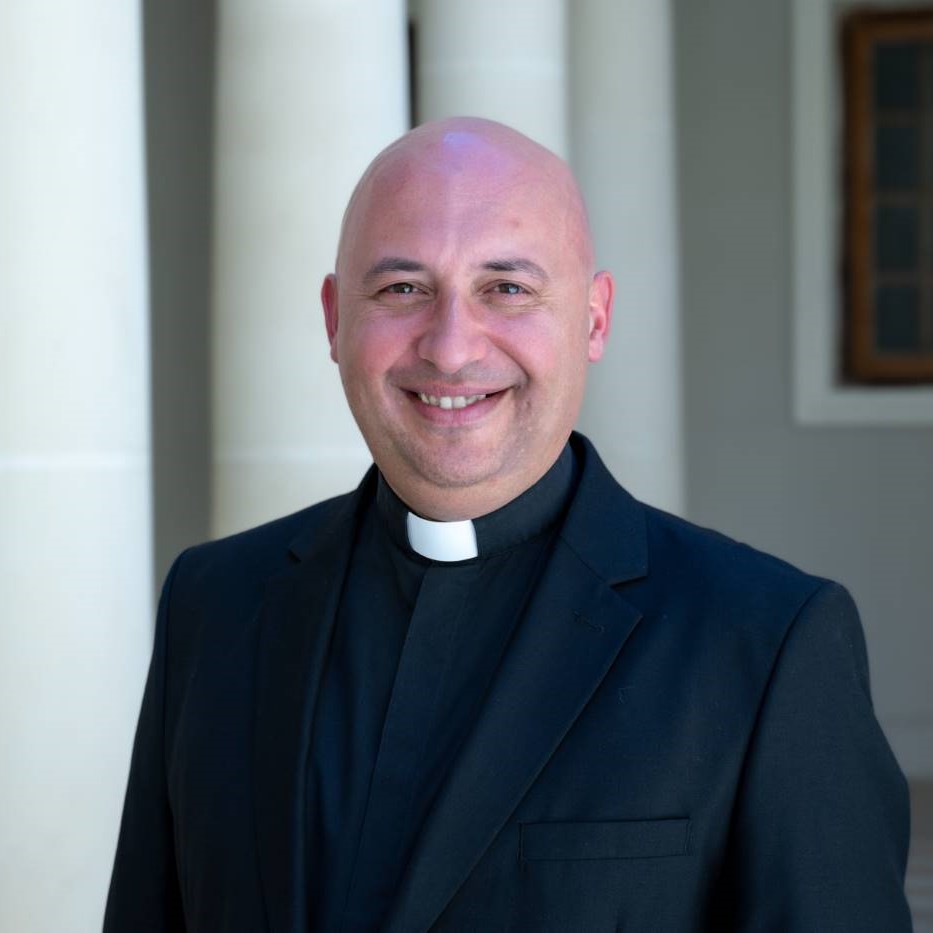 Fr Reuben Gauci
Coordinator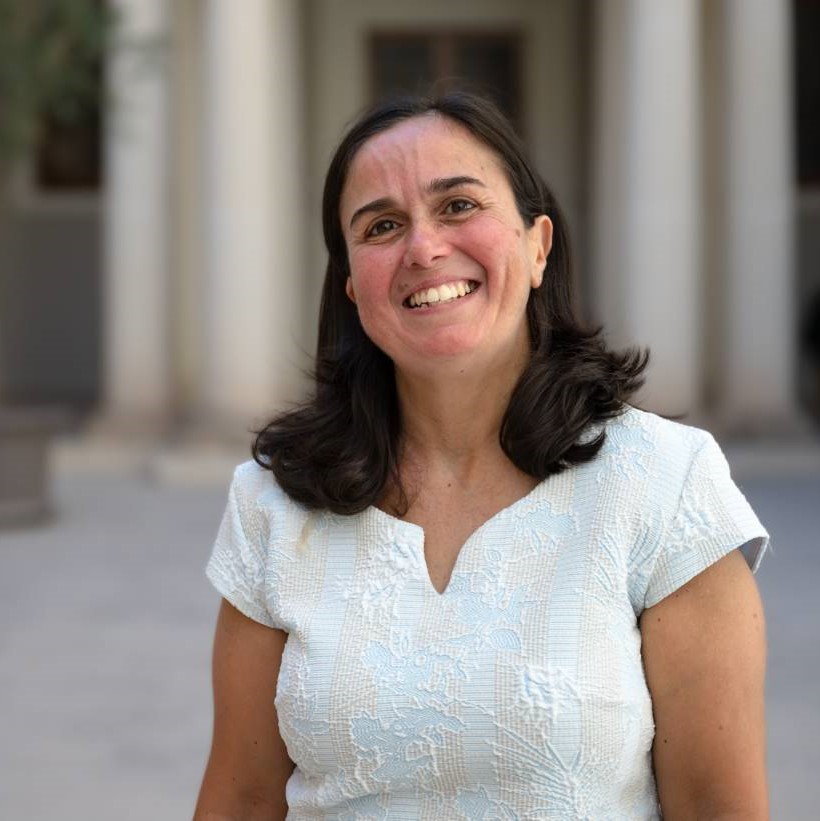 Kathleen Spiteri
Pastoral Worker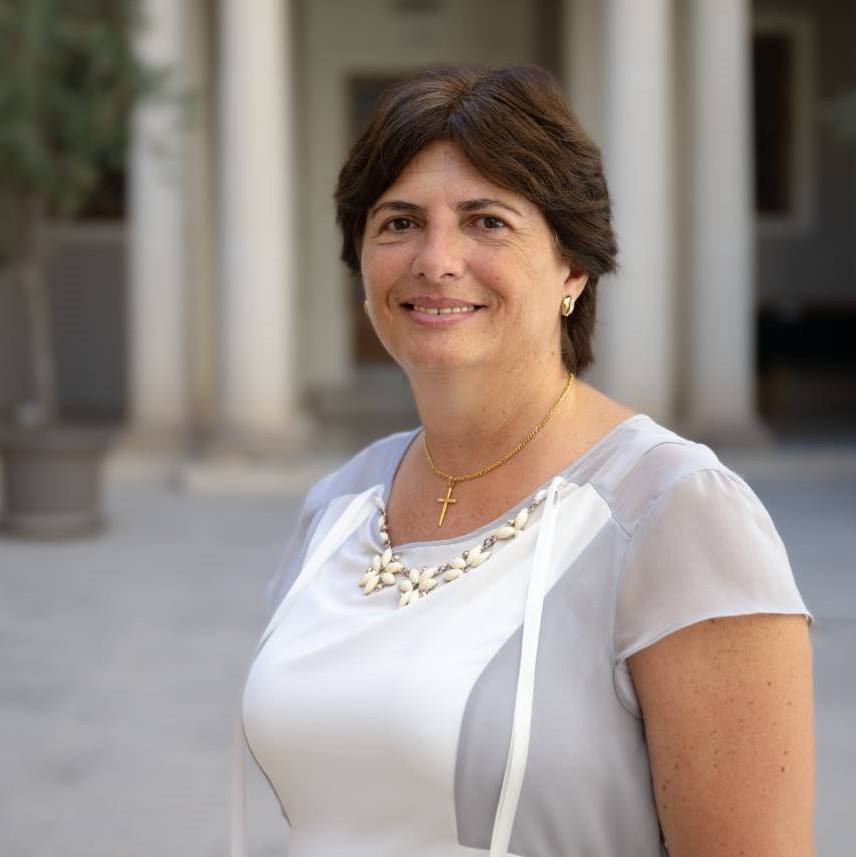 Silvana Cardona
Pastoral Worker
Svetlana Micallef
Pastoral Worker
Chaplains and Religious Counsellors