Route 2820 is a space for you as an educator! SDS understands the unique challenges and joys that come with teaching and educating, and we want to provide resources and support to help you care for your spirituality and faith as you guide your students on their own life, including their faith journeys.
The texts from 1 King 19, 1-14  and Matthew 28, 20 illuminate the essence of the mission behind Route 2820, which is to support Catholic educators in their noble vocation.
In 1 Kings 19, 1-14, Elijah's journey reflects the struggles and doubts faced by educators. Like Elijah, they may feel overwhelmed or alone in their mission. The passage reminds us that, even in the face of challenges, God is our sustenance, guiding and strengthening us through our journey. It teaches educators the importance of persistence, courage, and trust in divine provision.
The words from Matthew 28, 20, "And remember, I am with you always, to the end of the age" provide assurance of Christ's constant presence and support. This scripture reassures educators that they are never alone in their mission, reminding them of the constant accompaniment and guidance from Christ.
These texts combined inspire educators to persist in their journey, despite challenges, fortified by the divine assurance that they are not alone and that their mission is of immense value.
As educators, nourishing our own interior lives and seeking spiritual growth is important. This can be challenging in the busy world of teaching, but there are simple steps we can take to prioritise our spiritual health. Here are a few suggestions: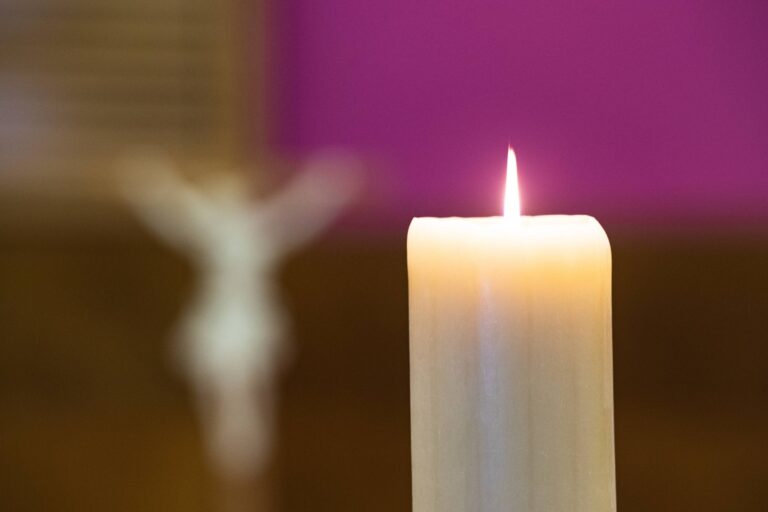 Set aside time for daily prayer and reflection
You can also use traditional methods such as the Rosary or more creative practices like journaling or using a prayer app.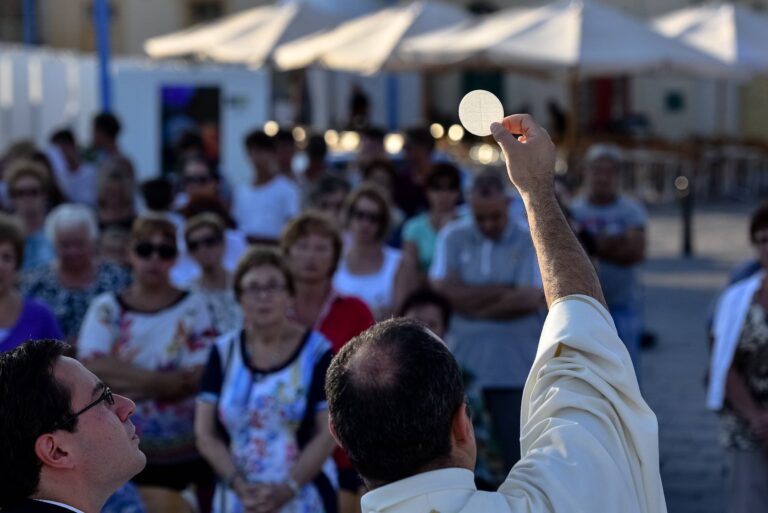 Attend Mass regularly
and receive the sacraments as often as possible
Find a spiritual director
or mentor to guide and support you in your spiritual journey.
Take time for silence and solitude
even if it's just for a few minutes each day. This allows us to listen to God's voice and discern his will for our lives.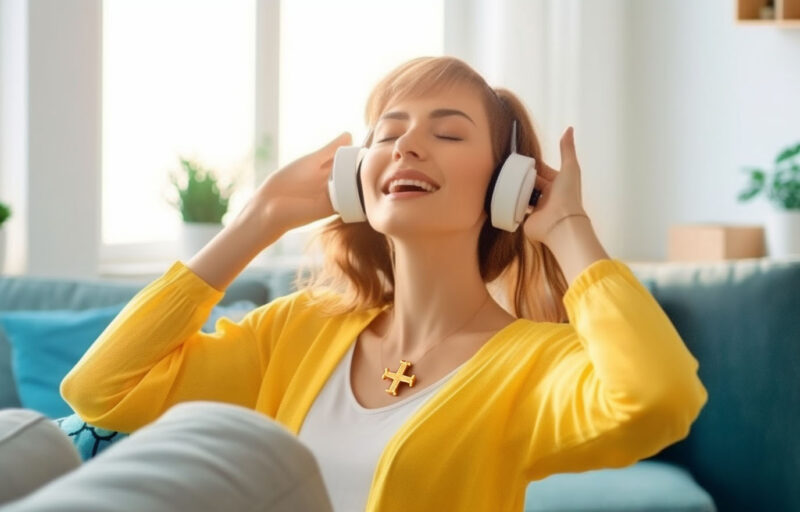 Listen to uplifting Christian music
to help you start your day off on a spiritual note.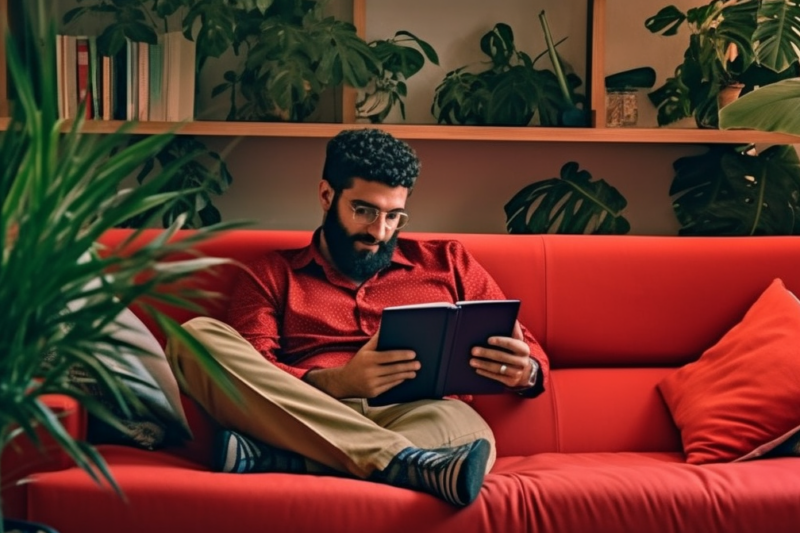 Read
recommended books on spiritual growth and social justice.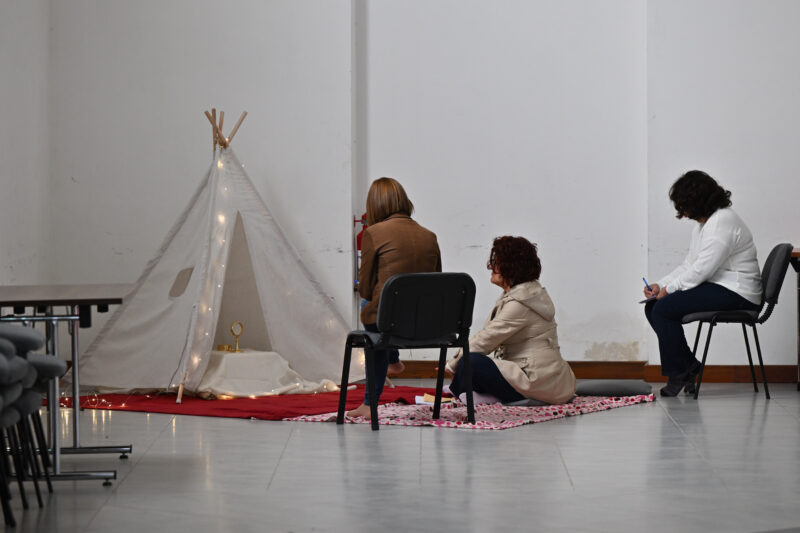 Make time
to participate in one or more events and retreats at least once a year.
Educators who are living Catholic faith are called to be leaders in promoting social justice and serving those in need. Here are a few ways you can bring this mission into your classrooms and school community: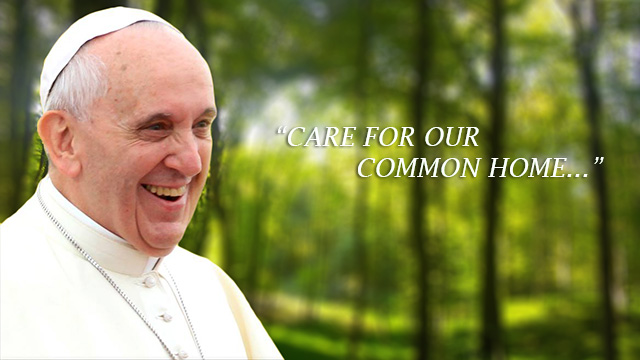 Find ways
to include Catholic social teaching with your students and how it applies to current issues in the world. Include justice themes into your lesson plans and curriculum. Model a commitment to social justice in your own actions and interactions with others.
Partner
with local organizations to provide service opportunities for your students and school community.
Engaging with fellow educators can be a source of immense growth, both professionally and spiritually. Through networking, educators share experiences, discuss classroom challenges, and collectively reflect on faith's role in teaching. By establishing a network, you're not just exchanging ideas but also fostering a supportive environment where faith meets pedagogy. We encourage you to connect, share your faith stories, and build valuable relationships. By networking, we can enhance our collective ability to nurture our students' spiritual growth. Join our educator forums or participate in upcoming networking events to start your networking journey.
To further support you in your faith and social justice journey, we are including the regular resources issued by the Archdiocese of Malta through Behold. Check out the sidebar (or below if you're on mobile) for this content.
We hope these resources and suggestions help you on your journey as a Catholic educator. Remember that you are not alone in this calling, and a community of support and encouragement is available to you. May God bless you in your work!