Once again, as in previous years, the Spiritual Development in Schools (SDS) has been invited to offer the Prayer Spaces experience to children attending Skolasajf organised by FES.
This year the main theme for Skolasajf was 'An I in every Winner'. This slogan aimed to punctuate the importance that every individual has his own individual talents which can make him successful in his chosen path. Every person, whether a child and adult, should be encouraged to cultivate their strengths, and to feel good about their abilities. Together we can contribute to being a winning team.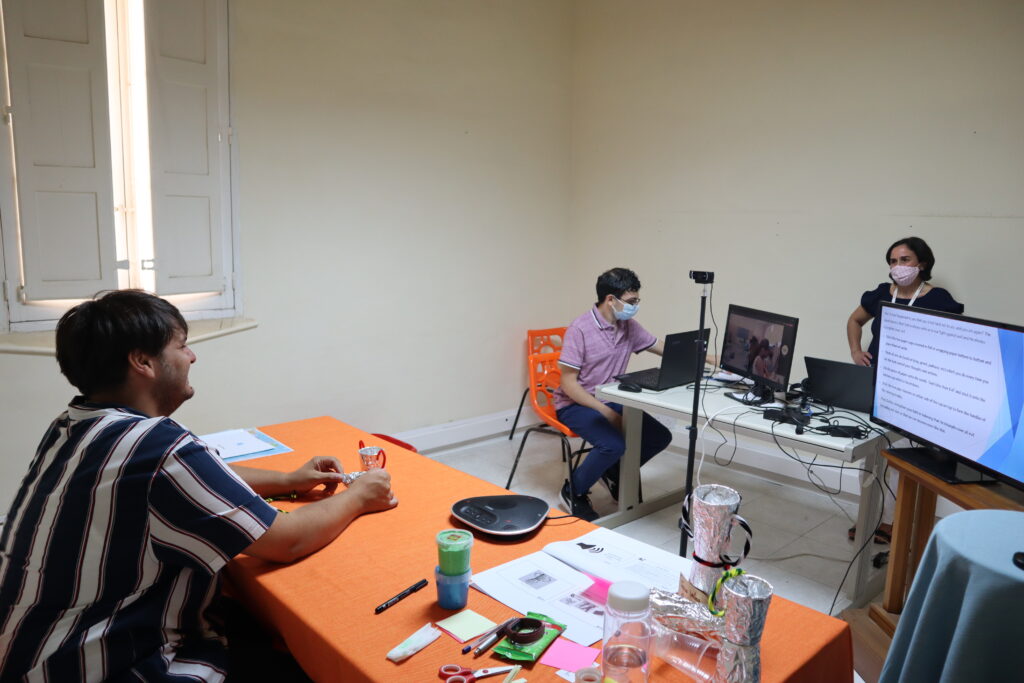 With all this in mind, the Spiritual Development in Schools has developed a logo where the I in every winner, will find its full potential and wholesome goal, when in touch with those around us and God and so 'I + we + God = 1'.
A series of 3 original illustrated stories
Unique Finger– When I appreciate myself, I win.
One World – Together as one, we win.
Winners – With God I am a winner.
The illustrated stories include audio and video clip versions, a flipbook, together with a series of other activities based on the story: prayer spaces, crafts, games, and action songs. If you want to know more about these resources, go to this link
Appreciation and Encouragement
This year, from the 2nd till the 16th of August, ten Centres namely Birżebbuġia, Marsascala, Għaxaq, Fgura, Żejtun, Żebbuġ, Żurrieq, St Venera, St Paul's Bay and Attard have booked a one-hour online session per primary years 4-6 with us at SDS to take part in the Prayer Spaces experience.
We would like to show our appreciation to all the children who participated actively and communicated well with us. A word of thanks goes to all Centre coordinators who were very kind to send us positive and encouraging feedback.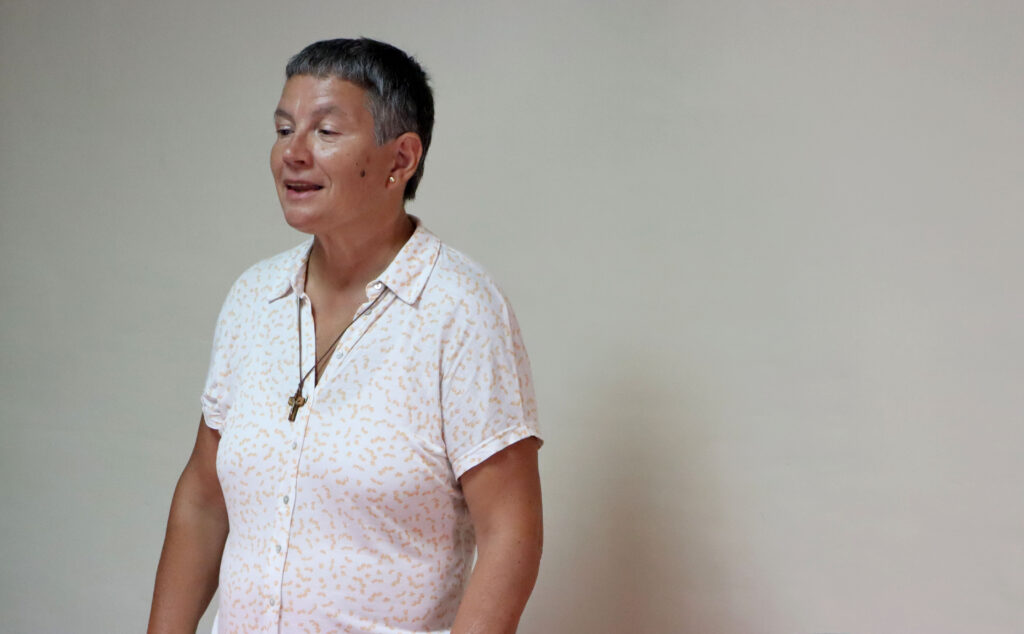 "I would like to thank you for the sessions of today. They were very interesting and from the feedback that I had from the children, they enjoyed the session.
Well done and hope to have more sessions with you in the coming years."