On the 3rd of November 2021, the National Literacy Agency in collaboration with Prayer Spaces within the Spiritual Development in Schools organised an online Family Writing Activity entitled 'Together We Win/Nirbħu Lkoll Flimkien'. This activity was sponsored by Merlin Publishers.
'Together We Win/Nirbħu Lkoll Flimkien' offered a unique opportunity for parents/caregivers to participate in an educational experience related to creative reflection and hands-on prayers with their children. The online event was open to children from seven to eleven years. It was offered in Maltese and English in two sessions at different times during the morning.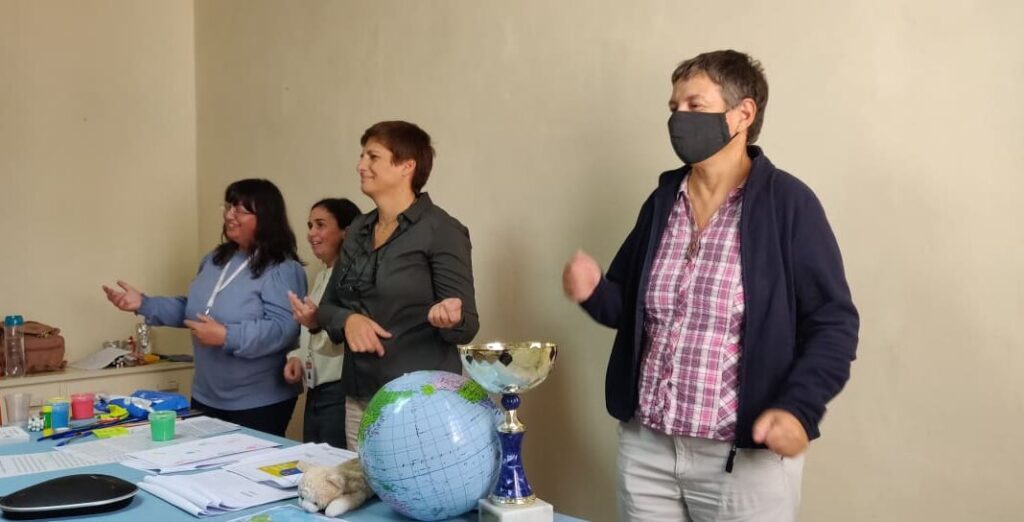 The two sessions offered families a positive experience of the writing process in a relaxed and fun way.
Prayer Spaces
Three prayer spaces activities related to One World, Unique Finger and Winners, gave children the opportunity to reflect and pray for people in the world, to write thank-you prayers for being unique and to reflect on how a winner in everyday life one can be.
One World Prayer Space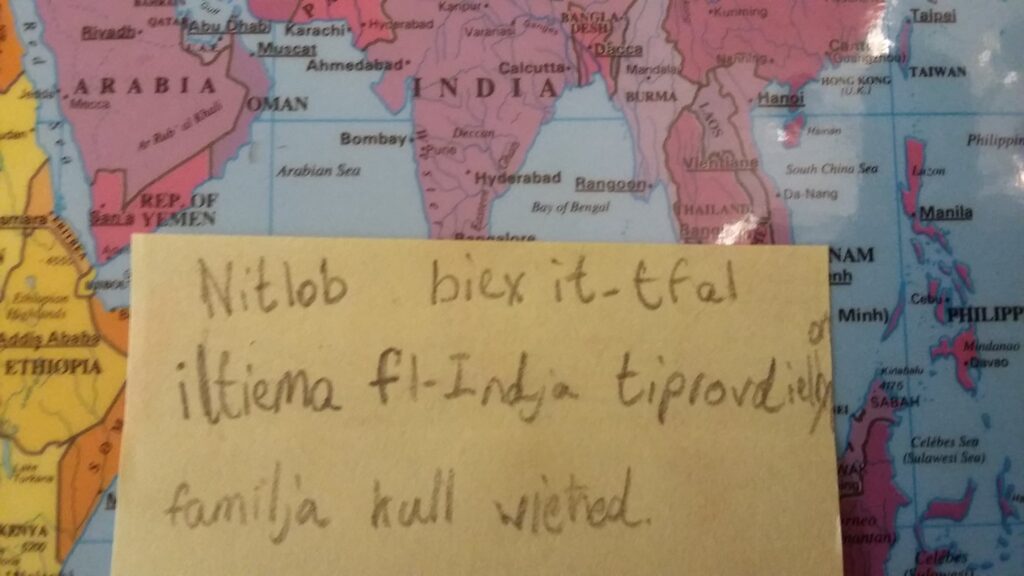 'I pray for orphans in India to provide a family for them'.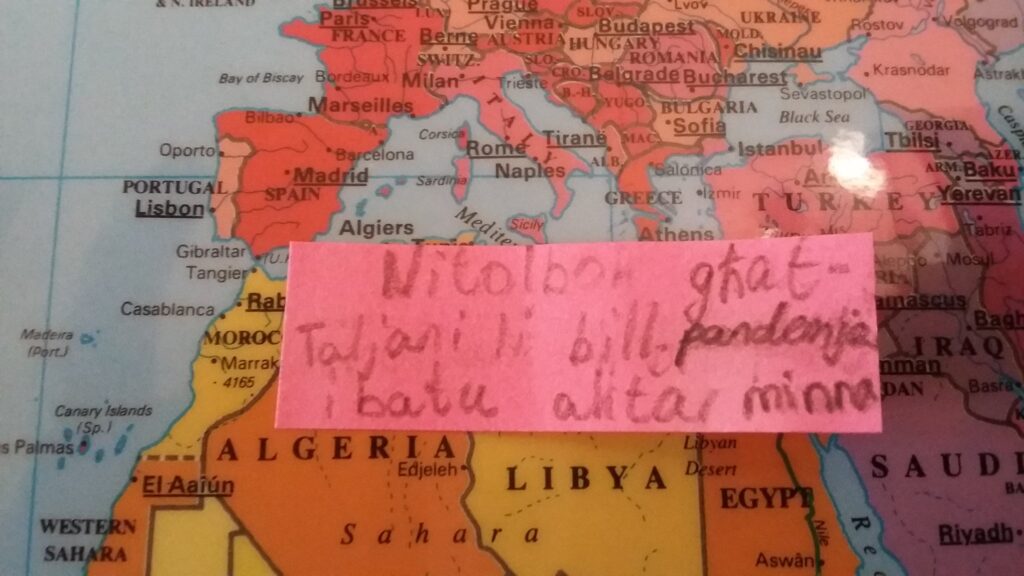 'I pray for Italians who are suffering during the pandemic more than us'.
Unique Finger Prayer Space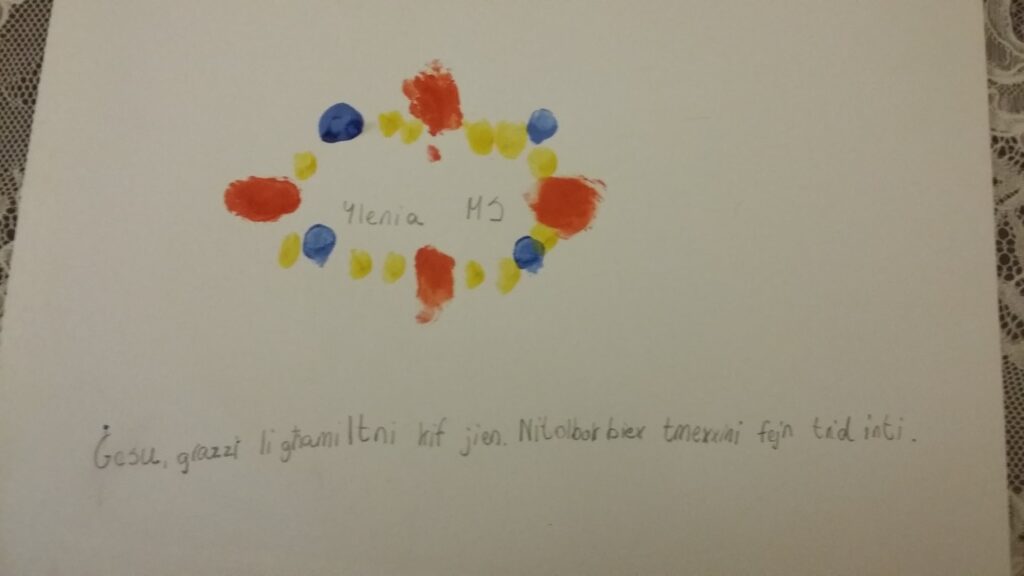 'Thank you, Jesus, for what I am. I pray for guidance in my life as you lead my way'.
'Jesus, whenever I intend to do something wrong, be with me so I will not do it'.
Appreciation
SDS would like to thank the National Literacy Agency, the families and their children for their participation and the positive feedback given for this online event.
Photos taken from Xalata ta' Kitba