Last week, my wife took our youngest daughter to the local shopping centre to buy some highlighter pens, a pair of black shoes and a new bag, which could only mean one thing… it's time for school again.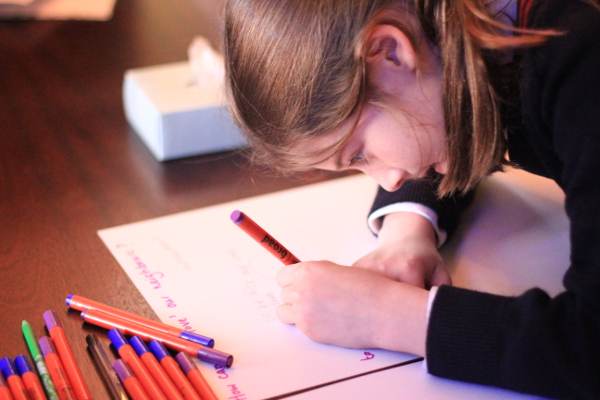 In some countries the new school term has already started, but here in England it begins this week. For many pupils and staff, this new beginning is an exciting one – a new year group, new classes, all sorts of new opportunities. For others, of course, this new beginning is more difficult. Maybe we could pause and consider the following questions…
– Who do you know who is going back to school this week, either as a pupil or as a member of staff? How do you think they might be feeling?
– What could you do or say to encourage them?
– What could you pray for them?
For Prayer Spaces in Schools, the new term is already looking exciting. We've got training

events

and regional gatherings scheduled in England, Ireland, Germany, Austria and the Netherlands. We've got some new

prayer activities

ready to add to the resource library. We've got a new member of staff… more on this next month! And, of course, there will be loads of new prayer spaces in schools – probably more than ever before.
If you haven't read the latest prayer space

story

, by the way, I think you'll love it. It's from a school in Australia, and it's a great example of the impact that prayer spaces can have on school staff as well as pupils.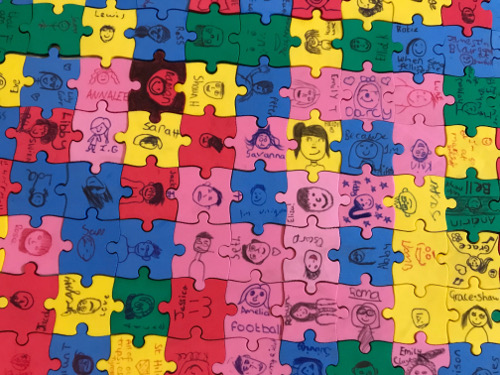 Do please let us know if you're planning a prayer space this term? We need your help to keep track of what's happening, and we're always grateful to be able to share your stories and any new resource ideas too.
In Malta, you can register your Prayer Space
here
'God can do anything, you know—far more than you could ever imagine or guess or request in your wildest dreams!' Ephesians 3:20msg