In these last two months various spiritual activities were held in our schools both in Malta and Gozo. Spirituality is a broad concept and through these activities schools gives the meaning that everyone is in a journey and searching for fulfilment. Among the numerous activities organized there were celebration of mass, adoration of the blessed sacrament, patron feast days, prayer spaces, commemorations such as the liberation of Auschwitz, Lenten Talks, meditation practice and much more.
The most humanly and enhancing activities were paintings and messages of encouragement from students to students who were on quarantine. Some drawing themes were Be Happy, Never Give Up, Smile More, A Healthy Mind in a Healthy Body.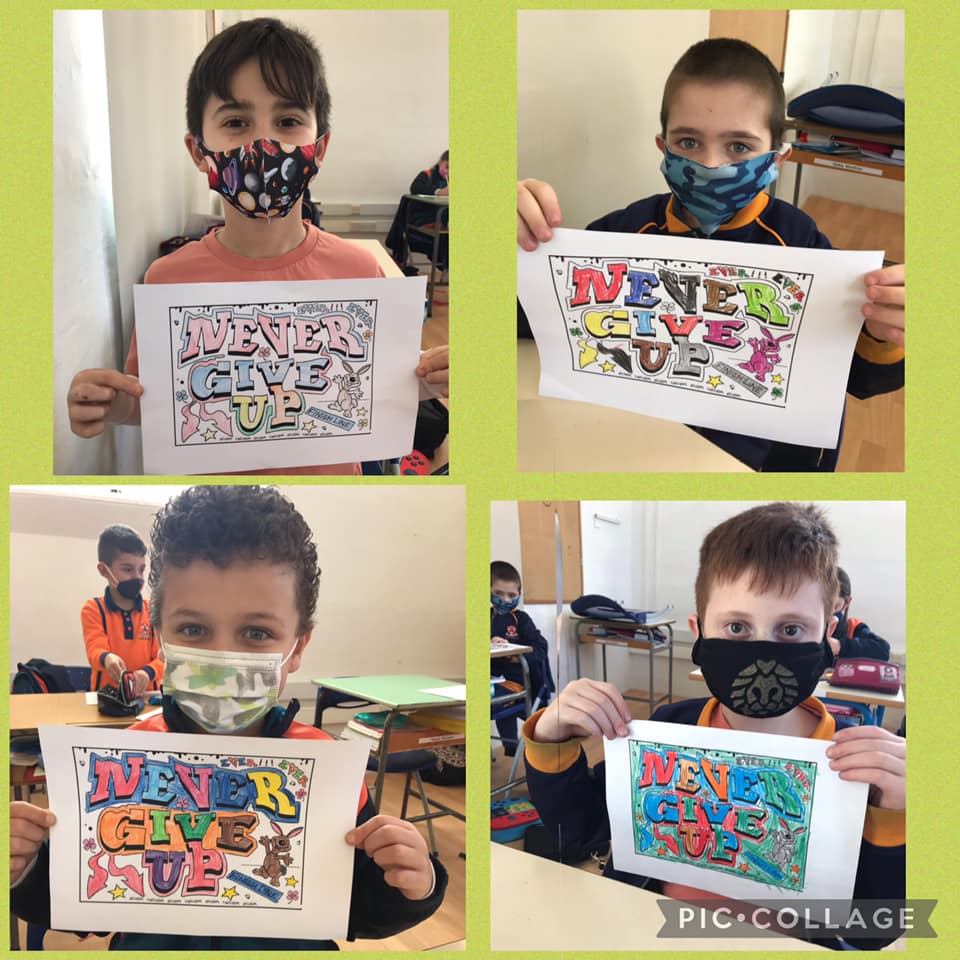 Celebration of Mass and Adoration of the Blessed Sacrament in a number of schools to celebrate Foundress' Days and Patron Saints' Day. Due to the current situation masses took place online and students followed from their classrooms.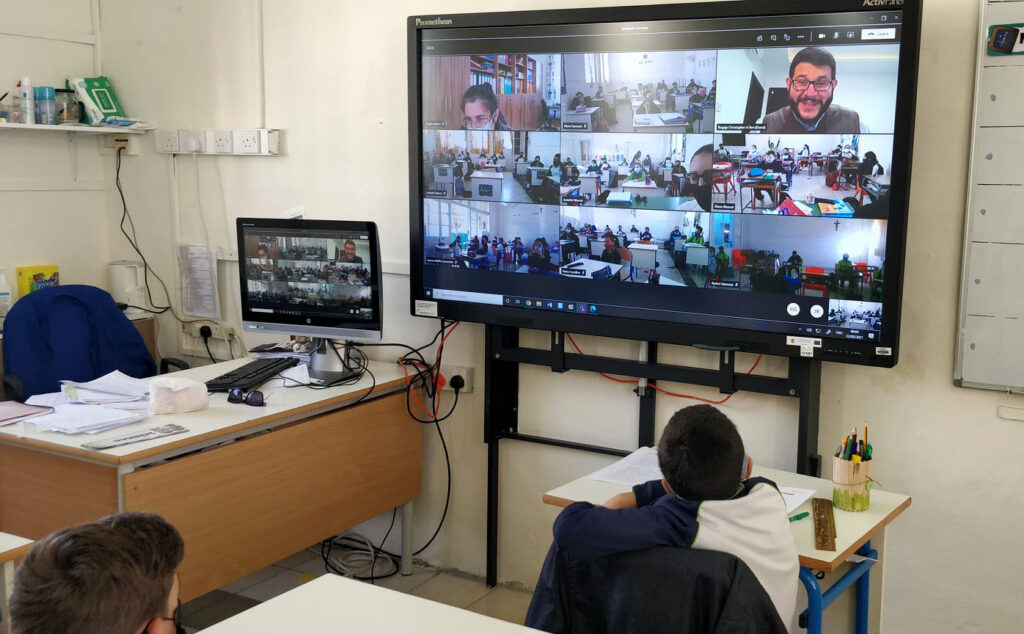 Educators, Assistant Heads and Heads organised assemblies with different themes regularly. Among these themes were the Year and the feast of St Joseph, St Paul's Shipwreck; what are we grateful for? Different Religious Beliefs and Swimming in a sea of friends.